Personnel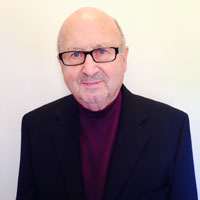 Donald Scheirer, CTS-D, Principal Consultant, has extensive background as broadcast engineer, media instructor, professional sound and audio visual systems designer, and wireless communications systems consultant. Don is an active member of the Institute of Electrical and Electronic Engineers (IEEE), Motion Picture and Television Engineering Society (SMPTE), Audio Engineering Society (AES), Canadian Acoustic Association (CAA) and National Sound & Communications Association (NSCA).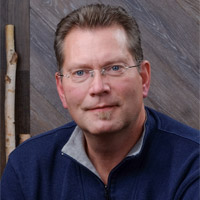 Raymond Seutter, EET, CSP, Systems Designer, has more than 25 years of audio visual and sound industry experience, as well as emerging and digital control technologies. Ray's past experience equips him to specify audio visual systems that best suit requirements for a variety of clients. Ray has completed several manufacturers' technical training certifications along with several industry credentials regarding system design and digital programming. Ray has extensive expertise in design and optimizing performance of professional and commercial audio, video and control systems.
Ryan Davis, CTS, Systems Designer, has more than 15 years of audio visual and control system experience. Ryan's past experience include involvement with sound reinforcement, installation and system setup, control system programming, system design and technology management. Ryan brings a unique view to systems as a whole due to his extensive background with integration.
D. D. Scheirer, B.Ed., Business Manager, has extensive experience as an educator, with expertise in business development, technical training development, management and business administration.
Industry Specialists – Comtec regularly employs independent technical and engineering services of various industry professionals and technology specialists for consultation regarding emerging technologies, wireless control systems, as well as acoustics and noise control. Acoustical engineering services are provided by Corjan Buma, M.Sc., P.Eng., who has extensive experience in architectural acoustics and noise control. Current activities include optimizing building designs for appropriate acoustical conditions, including room reverberation, HVAC noise control and room-to-room sound isolation.